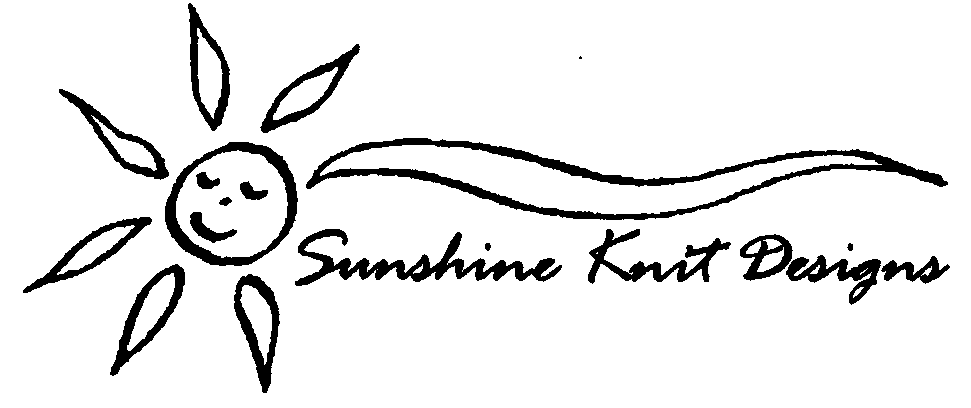 Welcome to Sunshine Knit Designs! I hope you enjoy looking at the socks and other knitted items. The free patterns are yours to enjoy.
Sunshine Knit Designs has the warm weather knitter in mind. You won't see many warm and cozy sweaters here. Instead, you will find patterns for short, hand knit cotton socks and short-sleeved and sleeveless tops. Many of the short socks can also be knitted in a longer version suitable for cooler weather, and some of the tops have sleeve-length options.

I like to have fun with my knitting. When I learn something new, I'll usually do a few variations on that theme.

Long Dog Handspun ~
Welcome to Long Dog Handspun! Long Dog Handspun offers hand-dyed fibers for spinning and felting. Undyed Fibers are also available.
As you browse the photos of the dyed wool, be aware that each fiber takes dye differently. The colors will be similar, but not identical. Please send me an email asking for weights and prices for each piece.